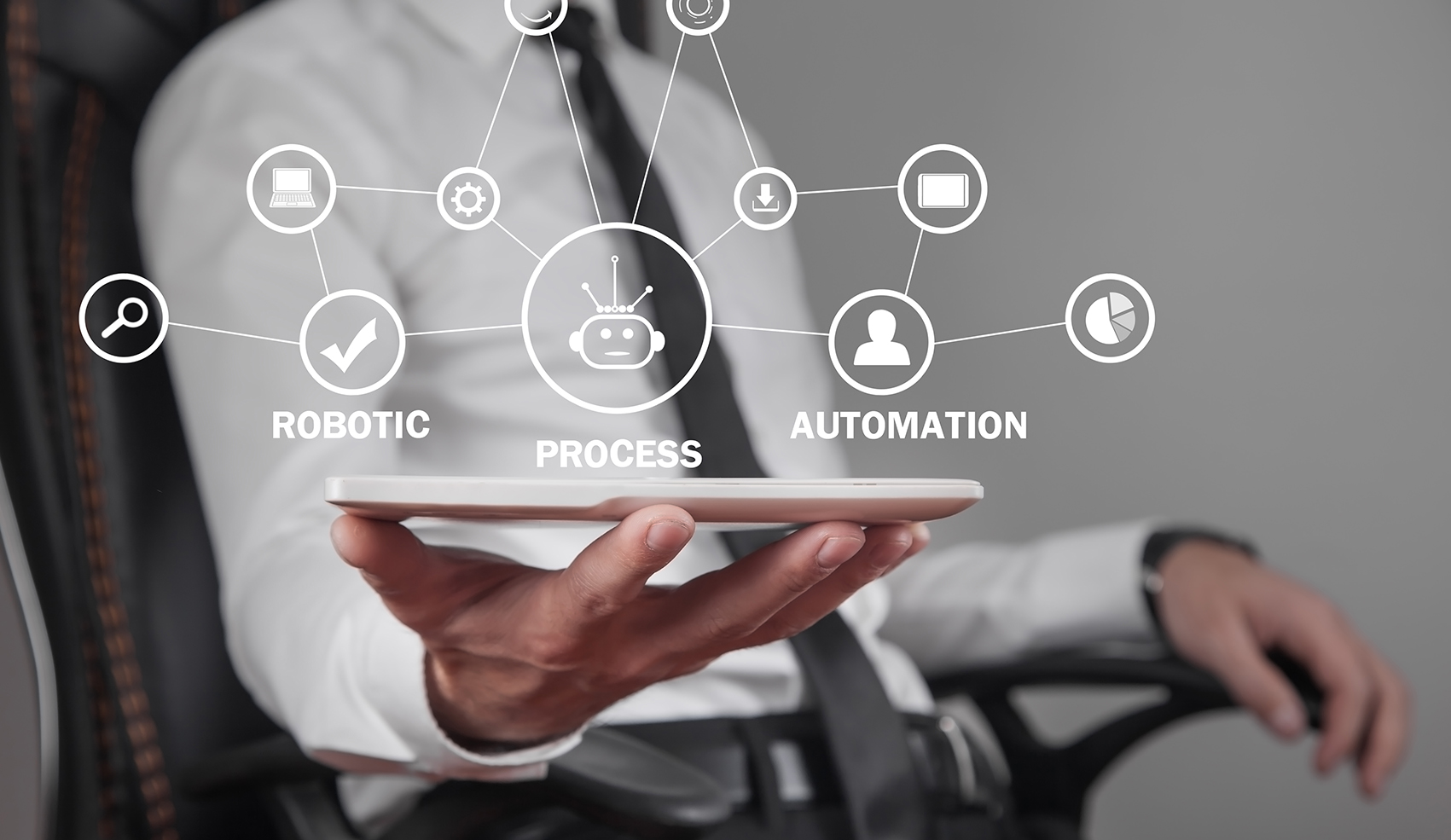 Subscribe
Document Processing Vs. Robotic Process Automation
Document Management | Robotic Process Automation (RPA)
The Difference Between Intelligent Document Processing and RPA — Or Is There One?
For many businesses, content and data capture tools are highly sought out, particularly in the banking and insurance sectors. With so many different types of documents required to operate and adhere to compliances, the need for capturing data accurately and quickly, especially unstructured data, is ever growing. As a result, businesses are looking at sophisticated data capture solutions to achieve this. For a while, the biggest player was intelligent document processing (IDP), which used to be known as "capture." However, now robotic process automation (RPA) is matching the features IDP tools offer and throwing their hat into the data capture ring.
---
---
How RPA Is Matching IDP Technology
With businesses demanding more intelligent content capture, RPA vendors took note. Now, many RPA vendors have data capture capabilities that utilizes IDP components with optical character recognition (OCR) and natural language processing (NLP) technologies. In addition, RPA is making data capture "smarter" through AI and ML technology to understand and categorize structured and unstructured data better than ever.
Today, the lines between capture capabilities with RPA and IDP are being blurred and it's getting harder to differentiate the features that they are bringing to the table between RPA containing OCR or IDP technology and standalone IDP. Consequently, businesses are having difficulty deciding which technology is best for them.
RPA Vs IDP: Which Is Right for My Business?
How many pieces of content are you ingesting? For businesses that need to extract and process an extensive amount of content, IDP technology is ideal based on cost. Typically, RPA vendors are pricing their software by page processed whereas standalone IDP is a yearly payment.


Are you trying to get up and running as quickly as possible? If you're working with many different types of documents, known as domains, and need to get them extracted as quickly as possible, you should look to RPA. Within IDP and RPA, there are pretrained domains, which can process documents, such as invoices, pay stubs, and tax forms, quickly thanks to machine learning. IDP is limited to only a few pretrained domains, while RPA has an evergrowing list of pretrained domains that continues to grow over time.


Are you looking for more than just capture and extraction? If so, RPA is your tool since it's better for businesses looking to take their data extraction a step further whereas IDP extracts data and that's it. For example, let's say a loan application comes in for someone seeking a mortgage property. IDP can only extract information about property and mortgagee. RPA can take this further by figuring out the property's address and then gather more information about it such as whether it's in a flood zone.


Do your existing systems support REST APIs? For existing systems that do not to support REST APIs, the majority of IDP technologies are off the table. This can be a headache if you're working with any homegrown systems for document management that may not have REST APIs in place. Here RPA would be your go to. Not only is it able to interact with REST APIs, but it's also able to mimic human interactions with a GUI in cases where no API is available.
More on Information Capture
For more best practices and recommendations, download a free copy of this ebook.
We worked with the industry's elite to develop this resource covering the best practices and tips for creating, capturing, collaborating, automating, and rising to new levels of content management excellence. Click through below to preview what's included and then download your copy here.