I'll be pontificating on 2015 over the next few weeks. Actually, I have already started. Prediction number one was published on the IBM Big Data and Analytics blog. I think there will likely be about 12 -- kind of like the 12 Days of Predictions. But maybe not; we'll see. At some point I will need to start actual Christmas shopping.
My running tally of prediction posts so far:
2015: The Year of the I in IT (originally published on the IBM blog; will republish at the end)

2015: Security Shifts from the Perimeter and the Device to the Asset Itself
Security Shifts from the Perimeter and the Device to the Asset Itself
For most of the past three decades, we have equated information security with securing the perimeter of the organization, and if that failed, securing the devices upon which the information is viewed.
This obviously worked well during the mainframe era into the mini-computer and through the desktop era. Things began to break down during the laptop era, but they have really come apart now in the era of mobility and institutional (and often state-based) hacking.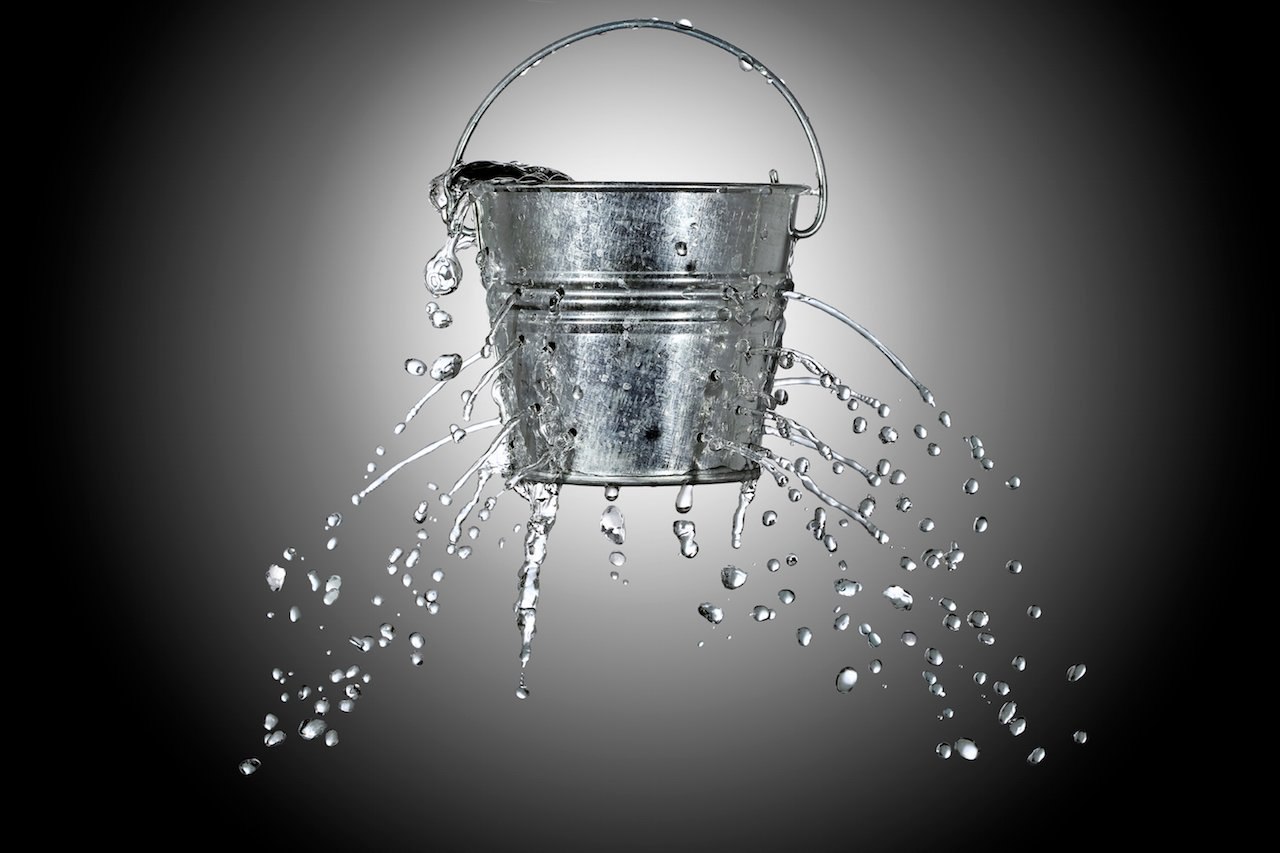 We spend countless -- albeit necessary -- cycles worrying about perimeter and device security. That won't go away, but it is no longer enough. It's kind of like the fiction of relying on the Maginot Line to keep out the invaders. Once the invaders went mobile, the jig was up.
Per ThinkProgress.org, "More than 3 million people had their smartphones stolen last year, many of which weren't sufficiently protected with as much as a simple passcode to keep the phone's data safe...Consumer Reports found in a recent survey that cell phone thefts more than doubled in 2013. Another 1.4 million phones were lost or never recovered."
We need to move from perimeter security and device-based security to security linked directly to the information asset itself. And 2015 is the year organizations will begin to seriously embrace this concept.
-----
We'll be talking about this issue at AIIM15 in San Diego. We have a special deal going on right now -- we'll be drawing 3 registrations who register before December 25 and we'll pay for their hotel at the Conference. Join 750 other information leaders for 3 days focused on how to "Embrace the Chaos."