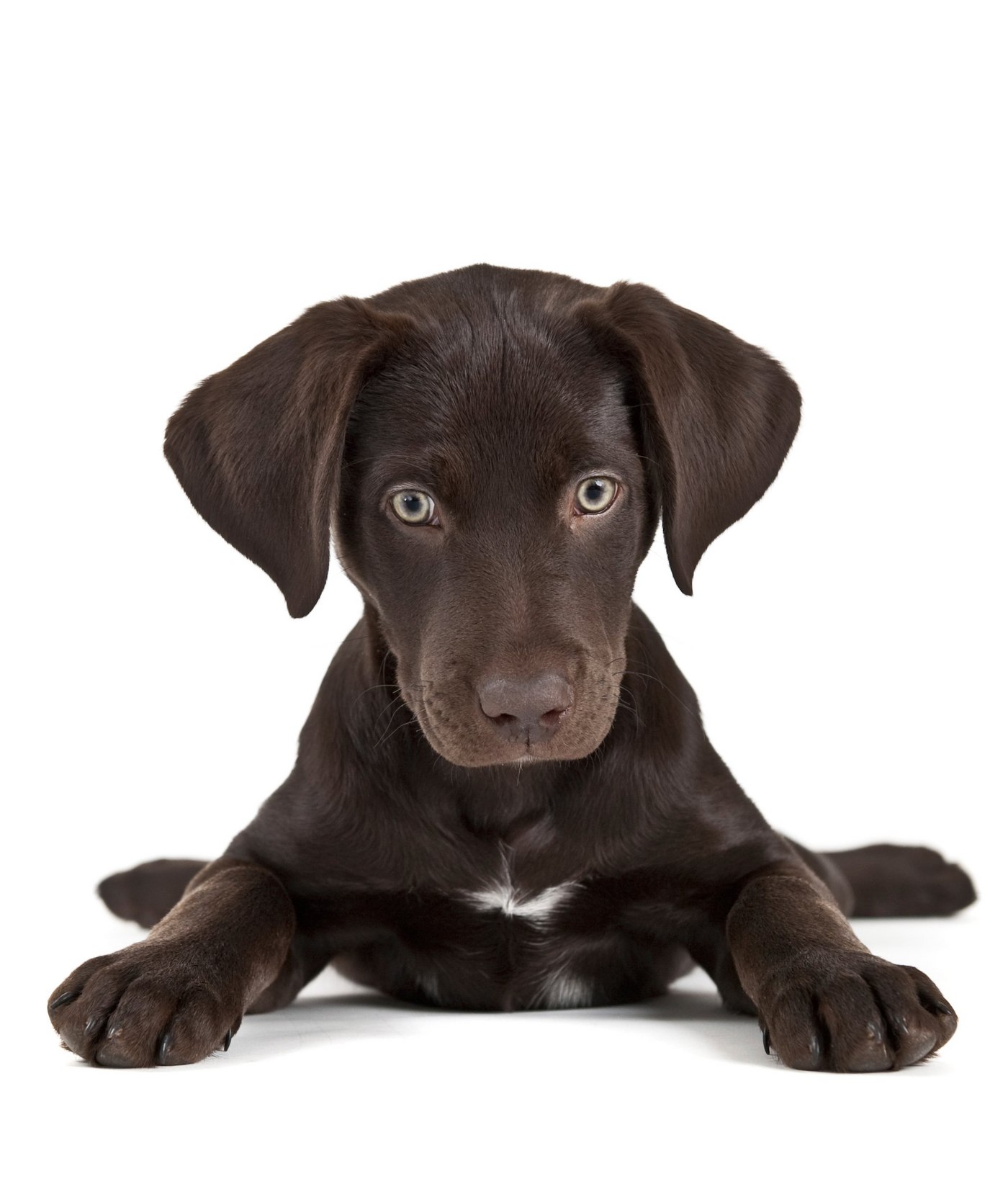 [This is a guest post from Paul Engel, CEO of VeBridge. VeBridge focuses on enhancing the daily connections between people, process and technology by eliminating paper, unnecessary steps and incomplete business processes. Please like or share this post using the buttons above. Thanks!]
We've all been there. There's a pile of cute, fluffy, wriggling puppies in a crate. You lift one out for a quick cuddle. It licks you. It loves you. In minutes you grow to love the puppy back. Looking up, you see the sign… "Free puppies." OMG, it can't get any better than this! The transaction is completed and you are now the happy owner of a free puppy, with whom you are in love. As you are walking away, the puppy purveyor reminds you to "get it to the vet for its shots."
Within a week, without breaking a sweat, you have dropped $400 on this free puppy. That's not all. You have also awakened to the daily maintenance associated with loving, and owning a puppy. You have modified your schedule: Wake at 5:45 to let the puppy out. Walk the puppy before leaving for work. Come home every 2 hours to let the puppy out. Come home earlier than usual for the pre-dinner puppy walk. Take the puppy out before going to bed. Wake up once during the night to allow the whimpering pup to, once again, relieve itself. The good news is, it was "free."
There is no such thing as a free puppy. There is also no such thing as a low-maintenance puppy.
How does this relate to scanning apps? It's a fairly similar story, you just spend more money and it wags a much bigger maintenance tail! Here goes…
You are attending a demo of your next new business application. (Take your pick…Finance and Accounting, ERP, Inventory, Recruiting, HR, Asset Management, Case Management, Incident Tracking, etc.)
Suddenly the sales guy says, "But that's not all! It will also allow you to scan all the documents associated with the transaction, right into the software! That way the images will live with the transaction and you won't have to do any more filing!" You begin to swoon! Then you get the best news…this scanning capability comes bundled into the software, so it's FREE! You are now in love, and decide to buy the new-fangled software package. They're even going to throw in a scanner.
Like the puppy, this sounded like a great solution at the time. Here's why it may create more problems than it solves.