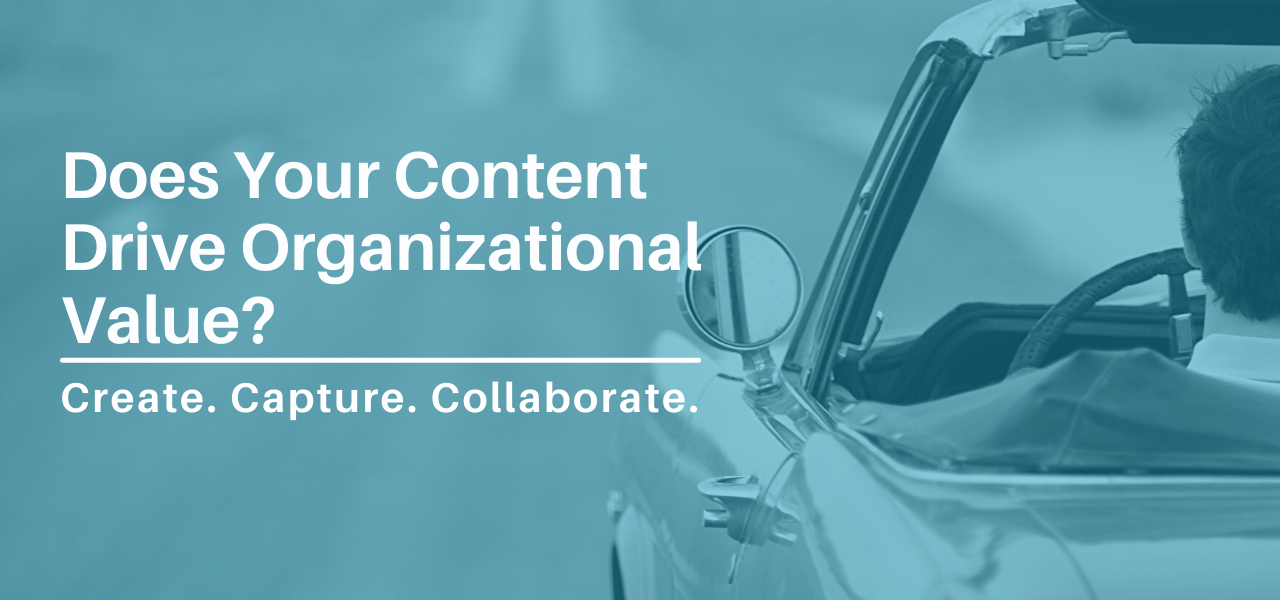 Subscribe
Does Your Content Drive Organizational Value?
If you've been paying attention to the research we conduct and the educational information we share, you know that AIIM describes Intelligent Information Management (IIM) as all the things you want to do with, or get from, your organization's information. We break these up into five key categories of actions or aspirations:
Creating and Capturing Information
Extracting Intelligence from Information
Digitalizing Core Business Processes
Automating Governance and Compliance
Implementing an Information Management Solution
---
---
Obviously, there aren't hard boundaries between any of these – they are dynamic and overlapping – but isolating them helps us drill down into their unique characteristics and capabilities. It also helps identify the skills and the solutions required to achieve the business objectives they enable.
The first IIM category is all about your content – creating it, capturing it, and collaborating with it. We often refer to this as the onramp for the downstream processes that follow. Get this step right, and the subsequent IIM steps will become easier. The goal of this stage is a flexible and modular approach that utilizes content and information wherever and whenever it is needed, independent of where it is stored. As we pursue this objective, it helps to analyze our current state and maturity level against these two key questions:
Do you use artificial intelligence to help automatically process and categorize incoming information in all forms as it enters the organization? And do you automatically extract the data and information that is necessary to initiate or drive core business processes? This set of capabilities is commonly known as Intelligent Capture.


Do you have an explicit strategy and systems to encourage collaboration, especially across virtual workforces and organizational boundaries? These are the ideal attributes of a Digital Workplace that leverages Organizational Intelligence.
Let's take a deeper look at these capabilities to see how changing business drivers are impacting their application (read on or click to skip to a section).
The Shift In Capture Strategy
Capture is shifting from something that is done as an afterthought and with an archive focus to something that must be done as soon as information enters the organization.
Capture has been part of the content management equation for over two decades and represents some of the most proven and mature solutions. For many years, capture was somewhat of an afterthought. ...It was something focused primarily on paper documents. ...It was something focused on archiving the document rather than on extraction of data from the document. ...It was something you did at some point after information entered the organization. ...It was usually done in the context of one particular business process and needed to be customized to that process. If yours is like many organizations, you now have a hybrid of paper and digital inputs for things like invoices, contracts, claims, receipts, and shipment documents; and you will do so for the foreseeable future. This means that disparate digital and paper information streams need to come together in a single stream in order to be managed efficiently.
Growing Privacy and Security Concerns
Concerns about information privacy and security are increasing.
The growing complexity of privacy and security concerns means that organizations must: a) govern information from its creation; and b) automate the governance process. Many organizations operate in an environment in which users are encouraged, expected, or required to identify and capture their own information. There is some value to this approach – users are most knowledgeable about their business processes and activities and should be the best-positioned to determine what is important and where to store it. But the reality is something different. In the vast majority of organizations, most users do not identify, capture, and manage their information properly. They simply don't.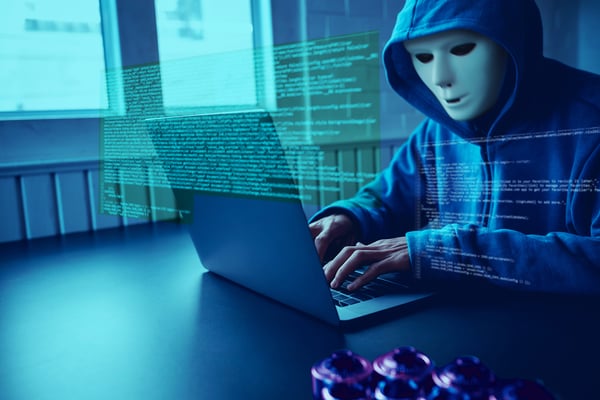 Improving Downstream Processes
Automated processing of information is critical to everything that follows.
Intelligent capture is assuming a key role in triggering and automating downstream business processes. That's why it's important to select the appropriate file format for creating and capturing content based on the intended business use. Many document-driven business functions have either reached or are reaching their 'tipping point' for automation – the point where automating processes becomes critical to accomplishing core tasks with high quality and in a timely manner. This is especially the case where organizations are receiving documents through a variety of delivery channels. Organizations are realizing that processes simply cannot be automated until the unstructured information that underlies them is in a machine-comprehensible form.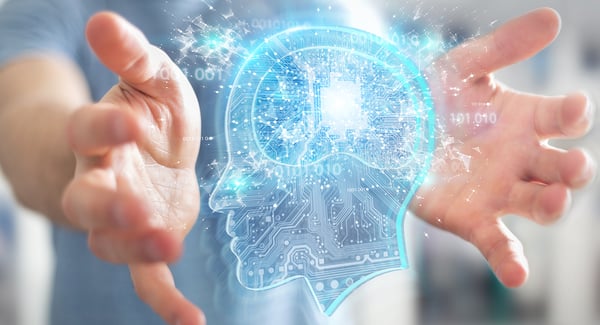 In over 50% of core back-end business processes, unmanaged unstructured content remains a significant problem.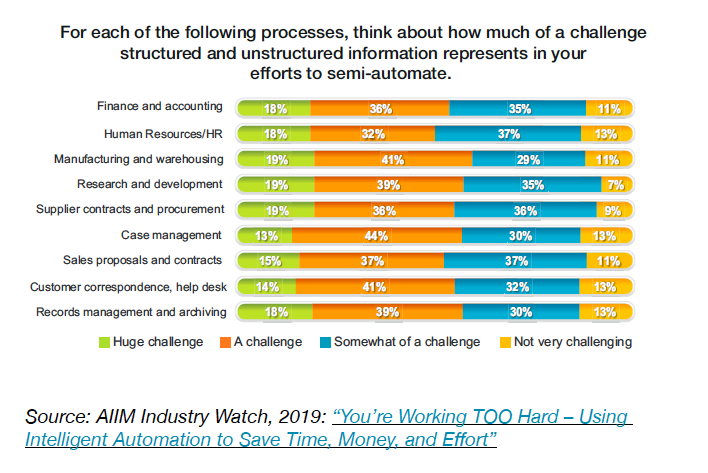 Leveraging Artificial intelligence (AI) and Machine Learning (ML)
Advances in artificial intelligence (AI) and machine learning (ML) are changing the capture game.
Radical improvements in capture efficiency and accuracy are driving a reevaluation of legacy capture platforms. Organizations must embrace AI and ML tools to take the friction out of the process of manually classifying incoming information and assigning relevant metadata. The ability to use ML to train systems to identify and extract key metadata and process information from semi-structured and freeform documents is critical to automating the capture process. AI and ML capabilities need to be viewed in two contexts by user organizations. The first is the more traditional context – how these tools are being used, and could be used, to improve business processes and gain insight. But effective AI and ML projects require machine comprehensible information, and that is the second context – how these tools can be applied to the process of making information machine-comprehensible. This is done by adding context to unstructured information.
Fully Optimizing Robotic Process Automation (RPA)
Intelligent capture is key to fully optimizing emerging robotic process automation (RPA) capabilities.
The ability of organizations to fully leverage their RPA investments rests completely on whether these engines can ingest and digest unstructured and semi-structured information. Automatically extracting key data from incoming information streams and using this data to activate process flows is the ultimate objective of Intelligent Capture. This is where technologies like robotic process automation (RPA) can act as a key bridge and extend the life and functionality of legacy BPM and ECM systems, and also extend process automation functionality to a much larger percentage of knowledge workers than is traditionally possible. But RPA engines will only reach their full potential if both the context and the content of information is fully understood and integrated into line-of business applications.
Dealing with Overflowing Silos
Most organizations understand the problems created by overflowing and incompatible information silos and they recognize the need to do something about it.
Whether it's finding the right information an employee needs when onboarding to a new role or ensuring that another employee's work artifacts are captured for future use, retaining, maintaining, and accessing this organizational knowledge can be a key strategic differentiator. Nearly 70% of you agree.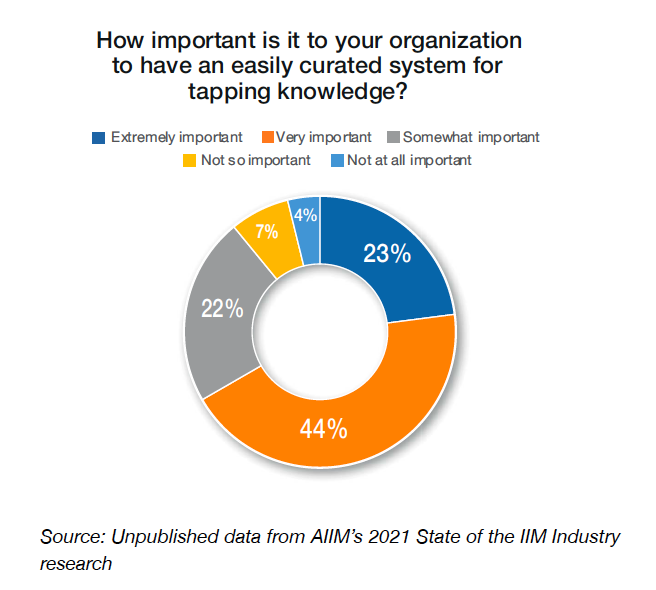 It can also be a BIG challenge for many organizations, largely due to the level of effort required to find scattered and siloed information. In far too many organizations, siloed content repositories and disconnected process applications create an environment in which knowledge workers must act as human system integrators, copying/pasting information from where it is stored to where it is needed. When we asked AIIM community members what the most important reason was for undertaking a content migration initiative, you said to improve organizational flexibility and agility (27%), followed closely by improving knowledge worker productivity (18%).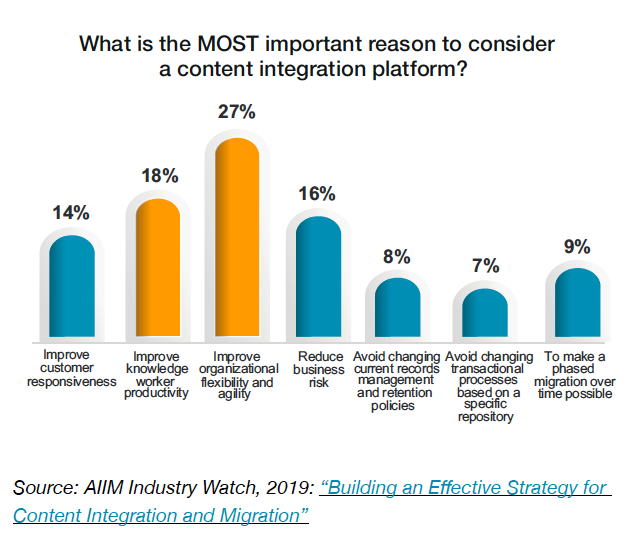 The Extension of Content Services to the Cloud
The extension of content services to the cloud becomes the logical step forward for a digital transformation that ensures content is consistently available, accessible, and shareable.
Because of the growing confidence in cloud applications, a shift is emerging where business leaders and department heads are quickly identifying impediments to their teams' effectiveness, and they are not hesitating to introduce cloudbased technology to enhance their departmental operations. They are starting to recognize that the cloud is not just about storage, cost savings, mobile access, and flexibility.
Deploying content services in the cloud represents a unique opportunity to rethink and reconfigure how business processes can evolve to be cloud enabled, which has the potential to enhance personal productivity, customer experience, and overall organization efficiency with solid governance and control.
Rethinking Remote Work, Remote Workers, and the Systems to Support Them
Naturally, the COVID crisis has forced organizations to rethink how they view remote work, remote workers, and the productivity systems used to support them.
Rapid adoption of enterprise tools for connectivity, collaboration, information sharing, and knowledge management has enabled thousands of organizations to maintain continuity. It has also presented new levels of complexity. One of the biggest issues to adopting enterprise tools at this pace and scale is that the necessary steps between deployment and full adoption are not always taken. The result: an unmitigated content mess!
So, the flip side of information creation and retention is simply getting rid of ROT (information that is Redundant, Obsolete, or Trivial), and doing so safely, confidently, and seamlessly. A big change we've seen over the past five years is the adoption of tools to automate this process.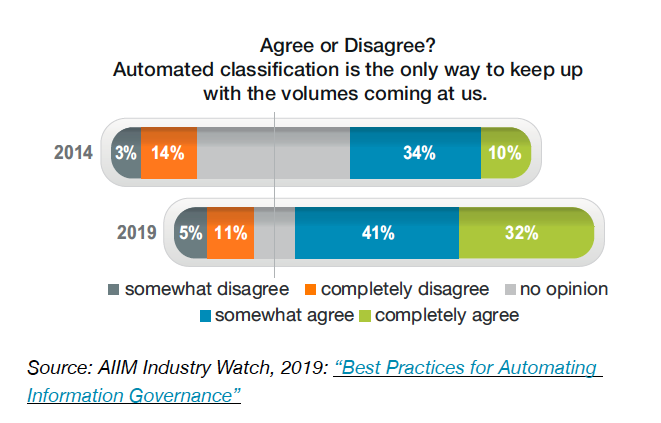 When we look at the kinds of collaborative capabilities that most organizations are focused on, it's pretty much the basics like file management, video, and content authoring as top priorities; that shouldn't be surprising in a distributed work environment.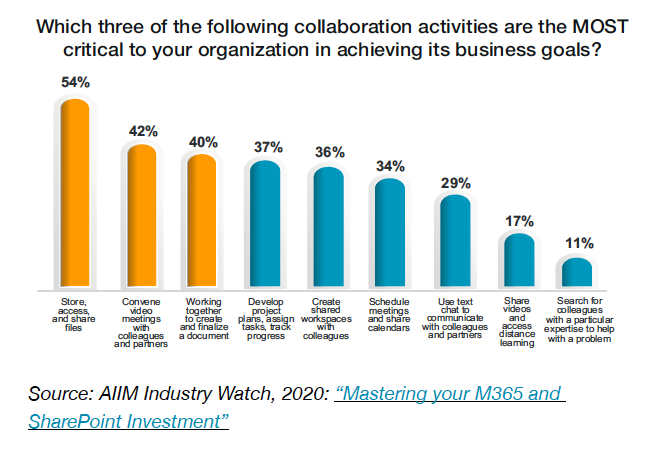 But there is a growing desire to leverage document-centric collaboration for digital workplace effectiveness. Automating how work moves through an organization to support key business processes (particularly those for a demanding customer base) is an area of interest for most.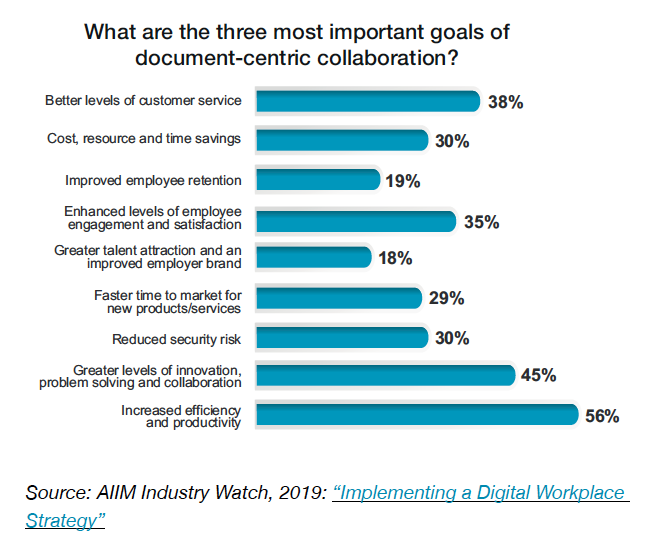 Create, Capture, and Collaborate BETTER
The eight business drivers covered in this post are changing the game for the first step in the information lifecycle.
Want to see how your peers in a variety of industries are pivoting to meet these new challenges and rising to new levels of content management excellence?
We worked with the industry's elite to explore the best practices and tips so you too can overcome these challenges and ensure your content is driving organizational value. Click through below to preview what's included and then download your copy here.