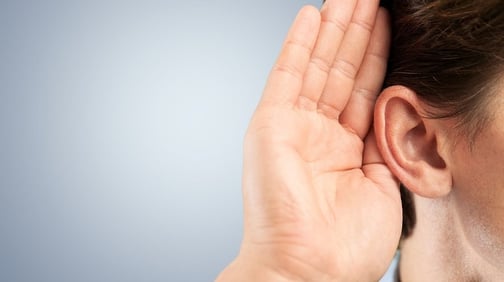 In a recent AIIM survey, we asked organizations a simple question:
"In the following processes, is the volume of paper increasing or decreasing?"
The answers might surprise you (get the free tip sheet for the details!):
The reason I say the answers may surprise you is twofold. First, in an era in which most organizations at least claim that they are moving to digitize their business models, the percentages indicate that far from "digitally transforming," many organizations still have a long way to go when it comes to automating the basic back-office processes that are the guts of any business.
The second source of surprise is that there are a number of core processes that frankly have been the "meat and potatoes" of the ECM industry for a long time – contracts management, accounts payable, accounts receivable, digital mailroom, and legal, to name a few – in which the majority of organizations have yet to seriously attack the paper problem.
Why is this?
I would argue that the "past" of ECM and process automation projects casts a long shadow. In the late 1990s, Enterprise Content Management became a mainstream technology (at least for large organizations) by first focusing on early adopters eager to automate high-value, mission-critical, and document-intensive processes critical to gaining competitive advantage. In this high-stakes environment, it didn't really matter whether the technology was expensive, custom, and complicated.
A LOT has changed in the past five years as core content management, workflow, and capture technologies have dropped dramatically in cost and pressures from mobile technologies and the cloud have made all this ECM stuff a LOT easier and more accessible to organizations of all sizes.
Find out more in our new Tip Sheet, Understanding the key obstacles to your capture and workflow project – and how to overcome them.
And in case you missed it, you might also like Understanding the "Three" Root Causes of Process Inefficiency.