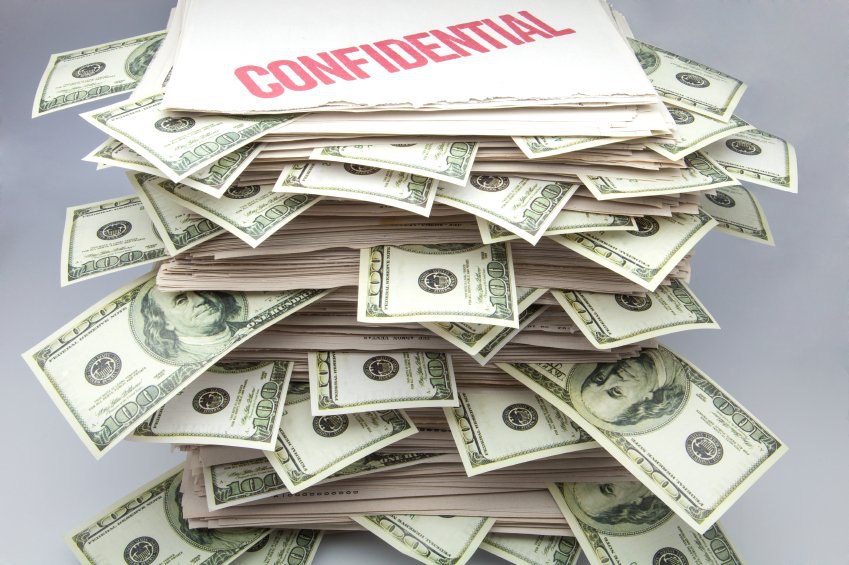 I recently sat down with Mark Diamond, CEO of Contoural, to talk about the current state of Information Governance.
JM: What is the biggest challenge organizations face in getting rid of electronic information before it buries them?
MD: While there are a number of challenges including compliance, classification, defensibility I think the biggest challenge most organizations face is finding an owner for the problem. Everyone including legal, RIM, IT, privacy wants to see this problem addressed, but no one really wants to own it. Getting rid of unneeded electronic information requires agreement and joint ownership among multiple stakeholders. Without it your initiative is likely to go nowhere.
JM: Why is it so difficult to stop organizations from being "hoarders" when it comes to electronic information?
MD: Too often the focus of defensible disposition to combat hoarders promotes the benefits of compliance, lower eDiscovery costs and other issues most employees don't really care about. These programs don't sell a win for employees, namely that if employees clean up what you don't need or care about it will be much easier for them to find the higher value information they do. These programs attempt to succeed by high-level mandates, which are often ignored. They require a smarter approach.
JM: Where do you think the Information Governance function should report in an organization?
MD: Working with hundreds of organizations we have found that the most successful programs have a steering committee composed of legal, records, IT and other stakeholders, dividing responsibilities through a matrix approach, and often having the steering committee report up to an executive committee.